What's been going on in the world of motorcycles this month?
It's been quite a big one, with the industry (and the country as a whole) finally seeing the lifting of more of the coronavirus lockdown restrictions. Plus the MotoGP season is well underway, and we had the BikeWorld TV crew on site at ART shooting with the fabulous Sophie McGinn! Read on to find out more.
We're Finally Back Open!
It's been a long few months since Boris announced the 3rd national lockdown, but we're delighted to be able to welcome customers through the doors again and it's been amazing seeing all your smiling faces. We've been open for just over 2 weeks now and we can't thank you enough for all your support, both since re-opening and throughout the rest of the crazy year leading up to now. Let's hope it's the last lockdown eh!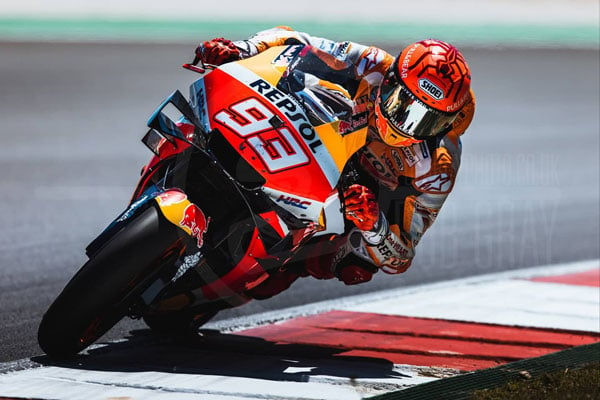 Photo by the incredibly talented Rob Gray aka. Polarity Photo - we're huge fans of his work, please check out his Instagram here and website here.
Marc Marquez Returns to MotoGP
The moment many have been waiting for finally happened - Marc Marquez made his return to the MotoGP circuit at the Portuguese GP after crashing out in Spain last year and breaking his arm. 3 surgeries later and seeing no track time for the past 9 months Marquez managed to claim a 7th place finish. Although not quite back to his usual self, we're sure that he'll be a strong contender for the rest of the season. Do you think he'll be able to claim the title this year?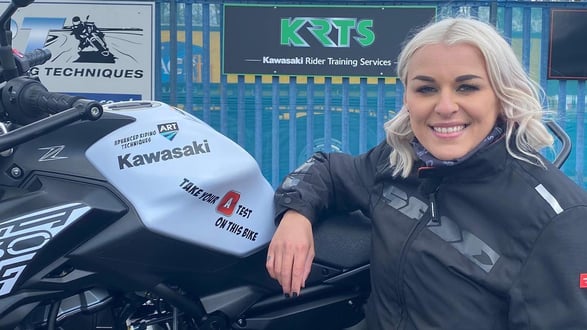 Bike World TV and Sophie McGinn Team Up With ART
The wonderful Sophie McGinn has been over at the ART compound shooting with Bike World TV, documenting the process of getting her full A motorcycle license with Kawasaki Rider Training (ART is a fully accredited Kawasaki school!). If you follow Sophie on social media, you'll know she's a dab hand at motocross so we're sure that her skills will easily translate over to the road! There will be a full episode coming on Bike World TV soon!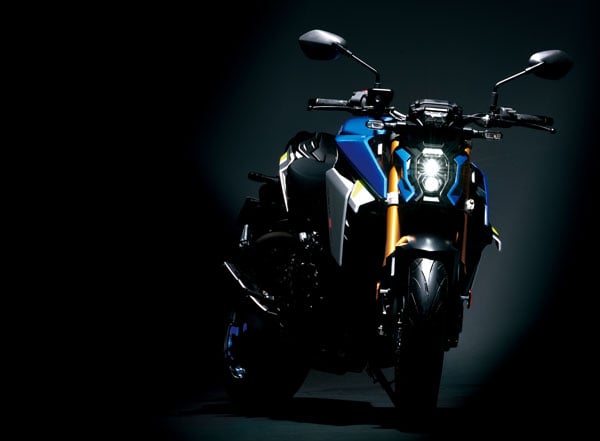 Suzuki Reveal the All-New GSX-S1000
Yesterday Suzuki revealed their redesigned GSX-S1000. The New GSX-S1000 combines aggressive looks, relentless torque, exhilarating handling and enhanced electronics for an adrenaline fuelled ride on every street. Sharper. Stronger. Smarter. The complete Street machine. Arriving at the showroom late June, prices start at £10,999*. To register your interest please see here.
*The RRP price shown excludes First Registration charges and Vehicle Excise Duty.